NEW 'JACK REACHER' TV SPOTS
TV Spot 14- What Does An Army Cop Do?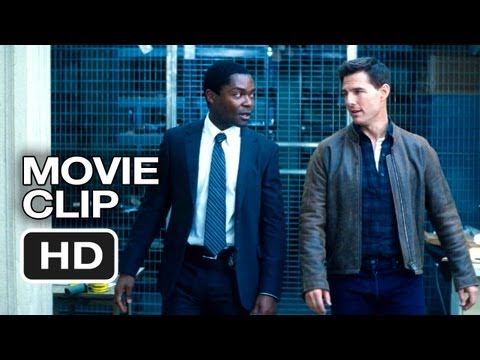 TV Spot 15- You Work For Me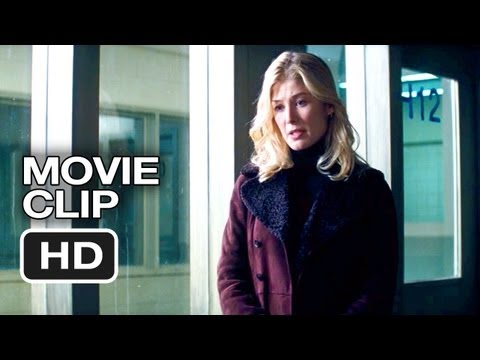 TV Spot 16- I'm Not A Hero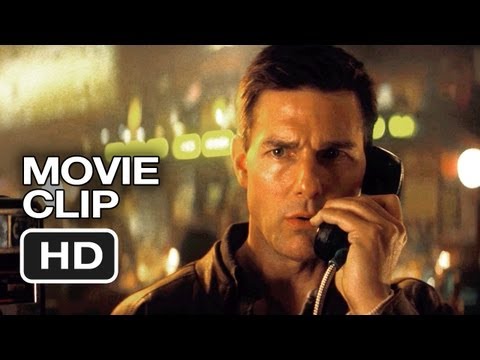 TV Spot 17- Start Running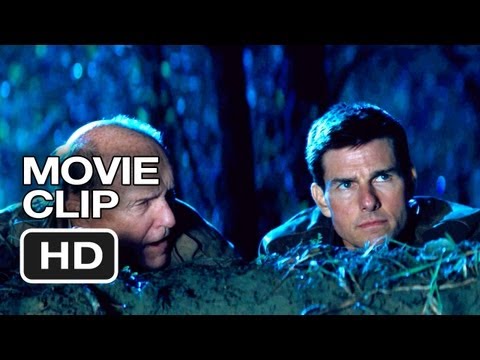 This entry was posted on Monday, December 10th, 2012 at 7:20 pm and is filed under Jack Reacher. You can follow any responses to this entry through the RSS 2.0 feed. Both comments and pings are currently closed.