MORE JACK REACHER VIDEOS
Here you have two new clips from the movie.
Five Against One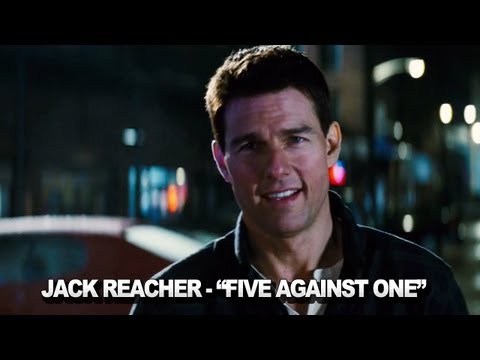 Reacher Rules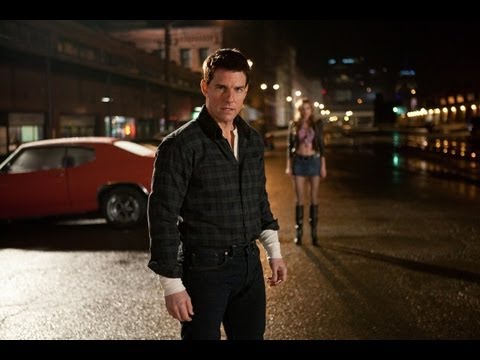 Enjoy also this video including interviews with Christopher McQuarrie and Jai Courtney at the Sydney premiere and new footage from the movie.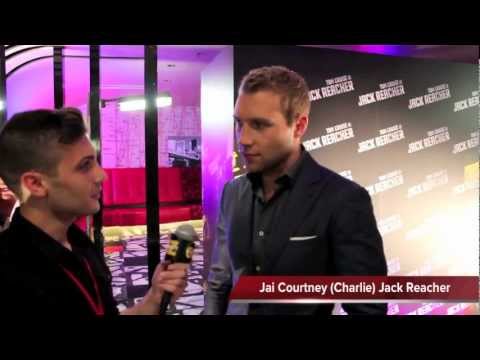 This entry was posted on Tuesday, December 4th, 2012 at 5:40 pm and is filed under Jack Reacher. You can follow any responses to this entry through the RSS 2.0 feed. Both comments and pings are currently closed.